We are currently planning summer ministry activities. This summer we will have three weeks of kids' camps that will be run by volunteer teams. Two teams from right here in Columbus will run our Day Camps for the last two weeks of June. These camps will be include VBS, Drama, Dance, Science and special outings. A group from Indiana will be joining us in July for a week of sports camp. So, what do we hope for from our camps?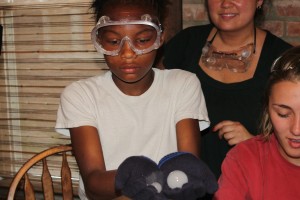 These camps are one of our biggest outreaches. We publicized them at the schools and in the neighborhood and we are praying that the spaces are filled. Â We are praying for the lives of the kids who will come to the camps, that they would feel welcome and love and encouragement. We pray for them to choose a walk with God as opposed to doing things their own way. We hope for connection with their families as we invite everyone to a carnival day at the end of some camps. Â That's a lot to hope for from a camp. But I'm not done.
These camps are also a major way for us to partner with supporting churches. Teams from three churches will join us for these weeks and we will not overlook how to be praying for them as the time approaches. We pray that as the groups fundraise and prepare that the resources would be available for their travel and other expenses. We pray that they would open their hearts to how God will be using them. We hope that each of them will connect with a student or family from our neighborhood.We pray that every team member knows their importance, sees their gifts used and takes away a sense of their role in kingdom work.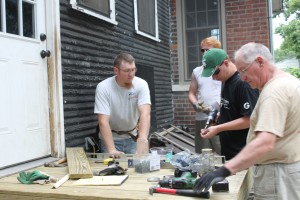 Now maybe that's too much to hope for from a camp. But we've seen God do amazing things through our camps in the past, and we expect no less this year.