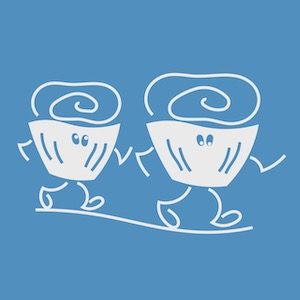 Thank you for your 5k Registration in support of Urban Connections!
You can pay here (with or without a Paypal account), or be prepared to pay on site.
If you need to register more people, please make your selection below (adult, or youth) and then click "add to cart," which will open a new window. Then you can start over to register your friends or family, submitting the registration, and following each one with "add to cart" on this page. If you registered after August 3, do not add the cost of t-shirts – they are unavailable after that date. When you are done, the last time Paypal opens should have your total cart ready for you.
If you are running in person, thank you. See you on August 20th at Scioto Audubon Park!
If you are a virtual runner, thank you. Please send us your pictures before, during or after your run, with your cupcake or shirt, or any fun scenery! You can send them on social media, or to [email protected]